Phantom Breaker 1993-1996, by Lefty Lucy is out now!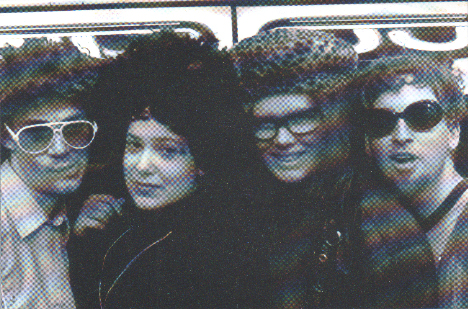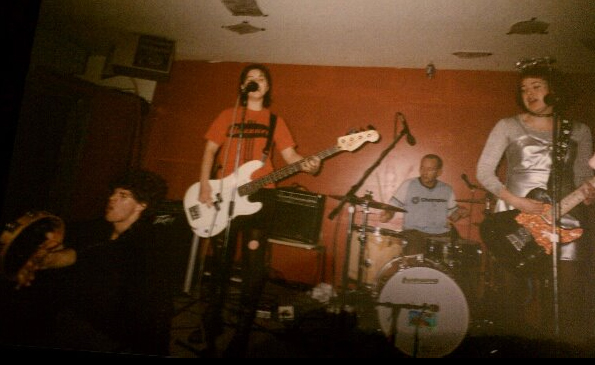 Lefty Lucy were a punk band from Minneapolis. Members included Arzu Gokcen, Frannie Christensen, Derek Johnson, Dave Gatchell, and Nicole Gerber.
Arzu Gokcen, Dave Gatchell, and Nicole Gerber would later go on to form Selby Tigers.
Lefty Lucy only released two EPs and appeared on cassette compilations in their brief time together.
They also recorded an album, but the master tapes were destroyed in a Fargo flood before it ever saw the light of day.
Fortunately rough mixes exist, and all of this material has been compiled into Phantom Breaker 1993-1996 (mpls ltd 039).
Limited edition picture disc, with download included.
"Every other song reminds me of a different band from that terrain between punk and grungy alt-rock: Squirrel Bait, Gauge, later Husker Du, plus some incidental horns and a "Kids in America" cover for good measure. Worth a spin, even for a first-time listener."
Basement Apartment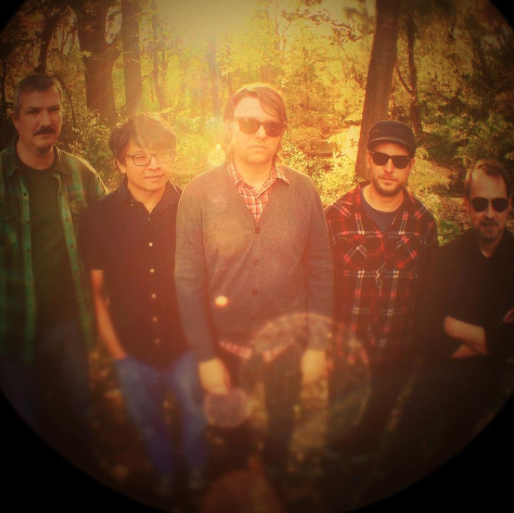 After a seven year hiatus, Basement Apartment return with their third full- length. In the time that's passed since 2007's "Pine Tree Hill," frontman Vince Caro has been recording and touring as a guitarist with Flavor Crystals while continuing to craft his own material. This resulted in ten cohesive dreamy pop gems, and Basement Apartment's most sophisticated endeavor to date. Limited to 500 copies on green vinyl, with download included.
"sorta poppy, sorta trippy...sorta lo-fi, but richly textured (I'm not sure how that's possible, but it is!). The interplay between the male and female vocals reminds me more than a little of a cleaned up, more polished version of The Vaselines, though much more soothing than the Scottish duo."
Flavor Crystals
Flavor Crystals Spring Tour >>>East Coast
*All dates with Chui Wan (Beijing) and DJ Loud Panda (Ricky Maymi of The Brian Jonestown Massacre)*
May 12 Double Happiness Columbus, OH w/ Floorian
May 13 Ortlieb's Philadelphia PA, w/Light Heat
May 14 Club Bohemia Cambridge, MA w/Magic Shoppe + Guillermo Sexo
May 15 Baby's All Right Brooklyn, NY
May 16 Mahall's Lakewood, OH w/Floorian
May 17 The Burlington Chicago, IL w/Krol Kleks
May 18 Turf Club St. Paul w/Holy Wave + Magic Castles