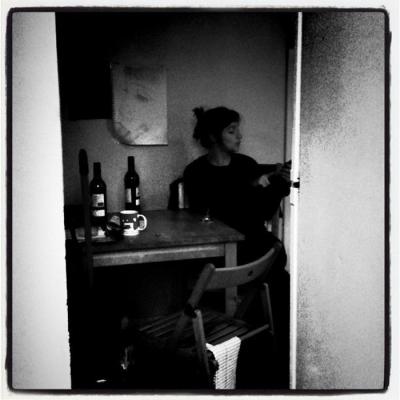 Abagail Grey
Scottish indie folk from Inverness.  Produced by Chris Geddes (Belle and Sebastian) and Tony Doogan.
"Abagail Grey's strength is their sheer diversity and sophistication. Their material is inventive and beautifully delivered, suffused with Campbell's creative and vibrant handle of language and storytelling. Stunning….beautiful." - Alexander Smith Northings
"The songwriting is elegant, simple and emotive." - Avril Cadden, Sunday Mail
"This Highland outfit fronted by Claire Campbell have released one of the best folk albums to come out of Scotland this year." - John Dingwall, Daily Record
"Serene,elegant and beautifully crafted" - The Scotsman
Your shopping cart is empty.