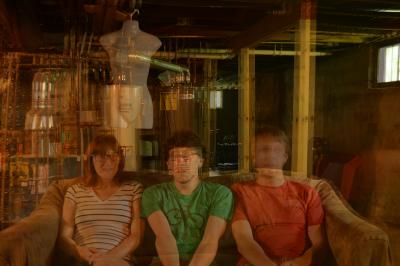 Blood Cookie
Experimentation and catchiness mesh together for some sonic indie rock.
"Third Blood Cookie album I've come across and they just keep getting better and better. Their early Sonic Youth influences have given way to a more general post-punk vibe, not quite as morose navel-excavating as that influence can sometimes get, but the emphasis on bass and mix of experimentation and catchiness gel in all the best ways throughout. Nice when ye get to see a band grow into their own, and these kids are shaping up quite nicely." – Razorcake
Releases
Your shopping cart is empty.